My kids love corn dogs! The problem however is that they're EXPENSIVE! It's nothing for them to put down 2-3 corndogs each in a single meal. That adds up quickly. Making your own homemade corn dogs is really easy. I also really like this recipe because there's no stick involved!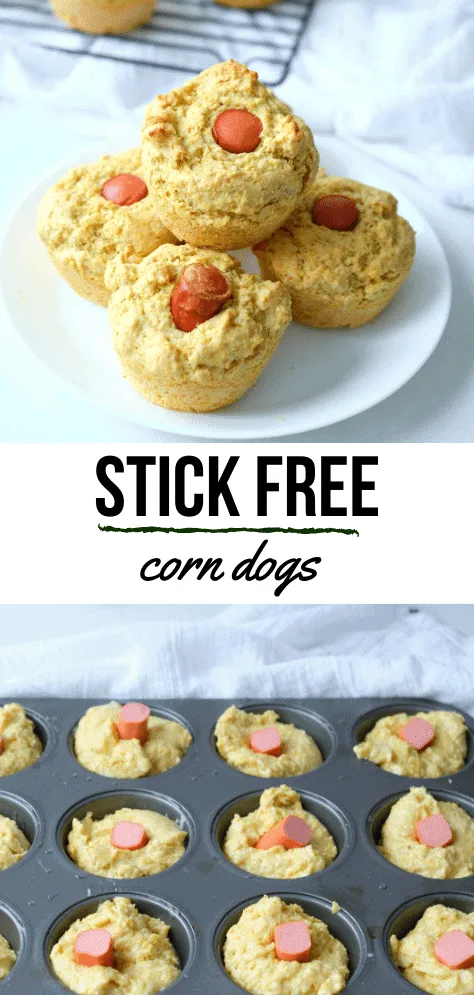 Then there's that pesky stick that boys always seem to;
a) see how far they can get into their mouth or,
b) turn into a weapon while eating OR,
c) turn into a weapon after eating.
I really just don't need to have that fight with them. Instead of breaking the bank and my patience with expensive store-bought corn dogs, I made some! Really, they're not hard at all! This is especially great for making halal corn dogs to pop into lunches for school.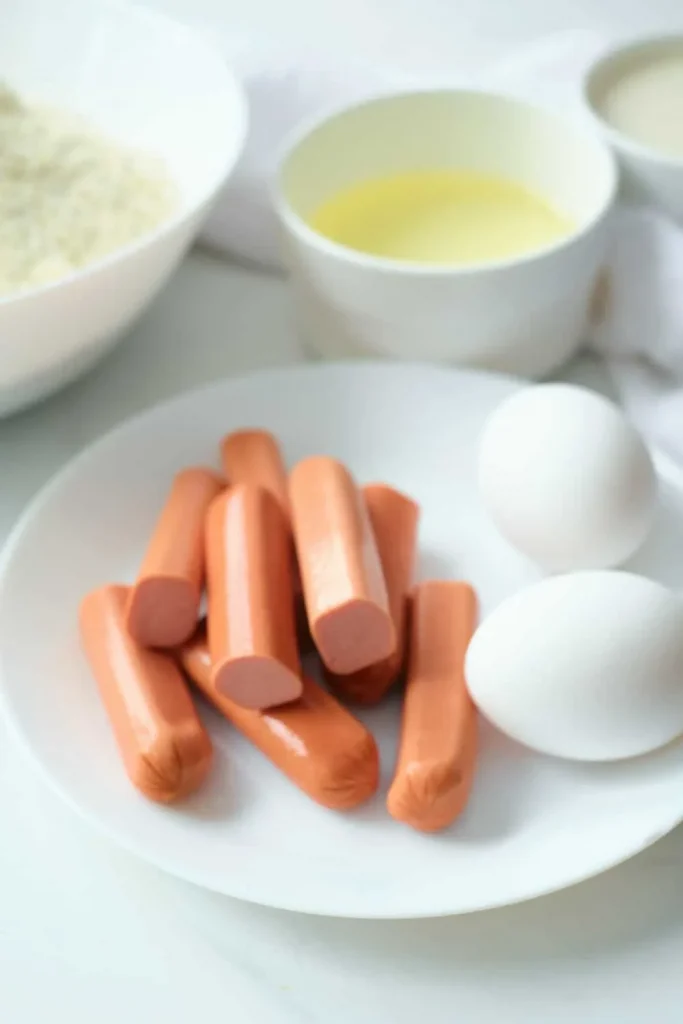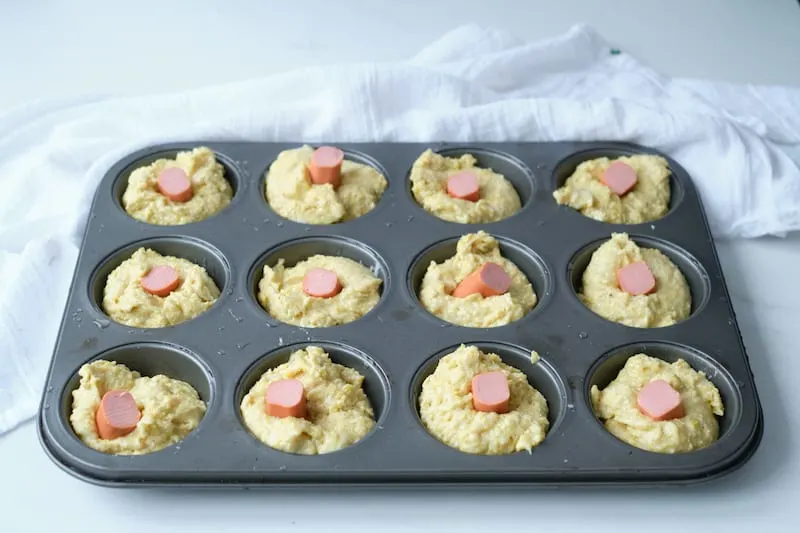 Where do you find beef hot dogs?
We prefer to use beef hot dogs however you can use any type of hot dog for this recipe. For us, we often used kosher hot dogs like Hebrew National or halal hot dogs. We don't eat anything with pork, but if that's what you want to use go for it.
Some other brands that make halal hotdogs include;
Al Safa
Boxed Halal (and lots of other products too)
Midamar Halal
For beef hot dogs the brands that we like include;
Yield: 12 muffins
Stick Free Corn Dogs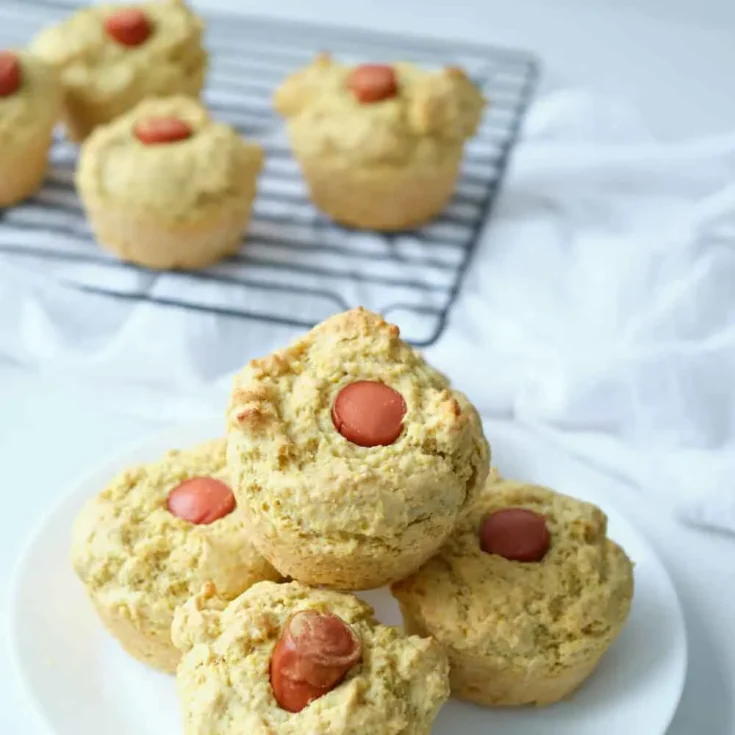 Quit buying expensive corn dogs in the store and make them yourself!
Ingredients
1 box of cornbread mix (or your favorite recipe)
1 package of halal turkey, beef, or chicken hot dogs
Instructions
Mix together the cornbread and butter or spray a muffin tin pan so that the "dogs" won't stick. Cut each hot dog into thirds and place it in the bottom of each tin.
If you want to make them meatier - go ahead and use more hot dogs!
Pour the cornbread batter to fill each tin 2/3 of the way.
Bake on 350F for 15-18 minutes, just until the muffins start to brown.

Serve right away with dipping sauces or allow to cool, toss into a freezer bag, and pop into the freezer. You can pull them out and reheat them whenever you want!
Notes
I found that adding the hot dogs first and covering them with batter covers them up better than pushing them in after.